GIF of Almaz Ohene flipping through three poses, serious face, sunglasses, and smiling
Almaz (she/her) is an award-winning Creative Copywriter and Freelance Journalist, represented by Milly Reilly at Jo Unwin Literary Agency.
Banner titled 'Authenticity Area No.11' and a section highlighted with a purple paint stroke
'Authenticity Arena No. 11' on the Blog and Substack 7 December 2022. Click the button below to subscribe.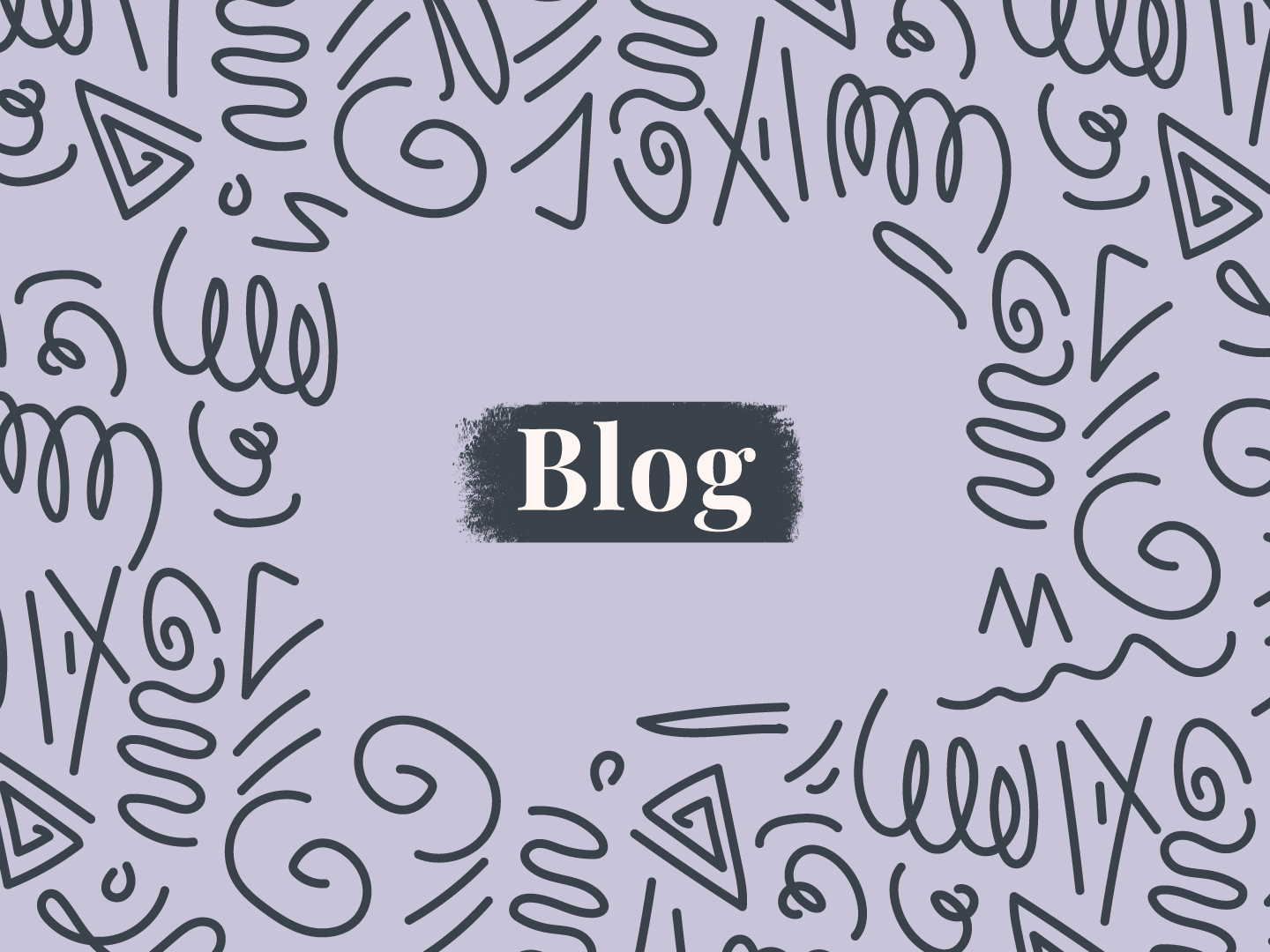 The audio recording (here) and transcript (below) represent nine minutes of a chat I had with 'C', who's Mexican, gay and non-binary, who, at the time of interview in July 2021 was 31, single, and living in London. […]